SPAN is a dynamic consulting company located in Houston, Texas and Calgary, Alberta specializing in the design and implementation of Pipeline Safety Management Systems, Operational Management Systems, Assurance Programs and Program Implementation.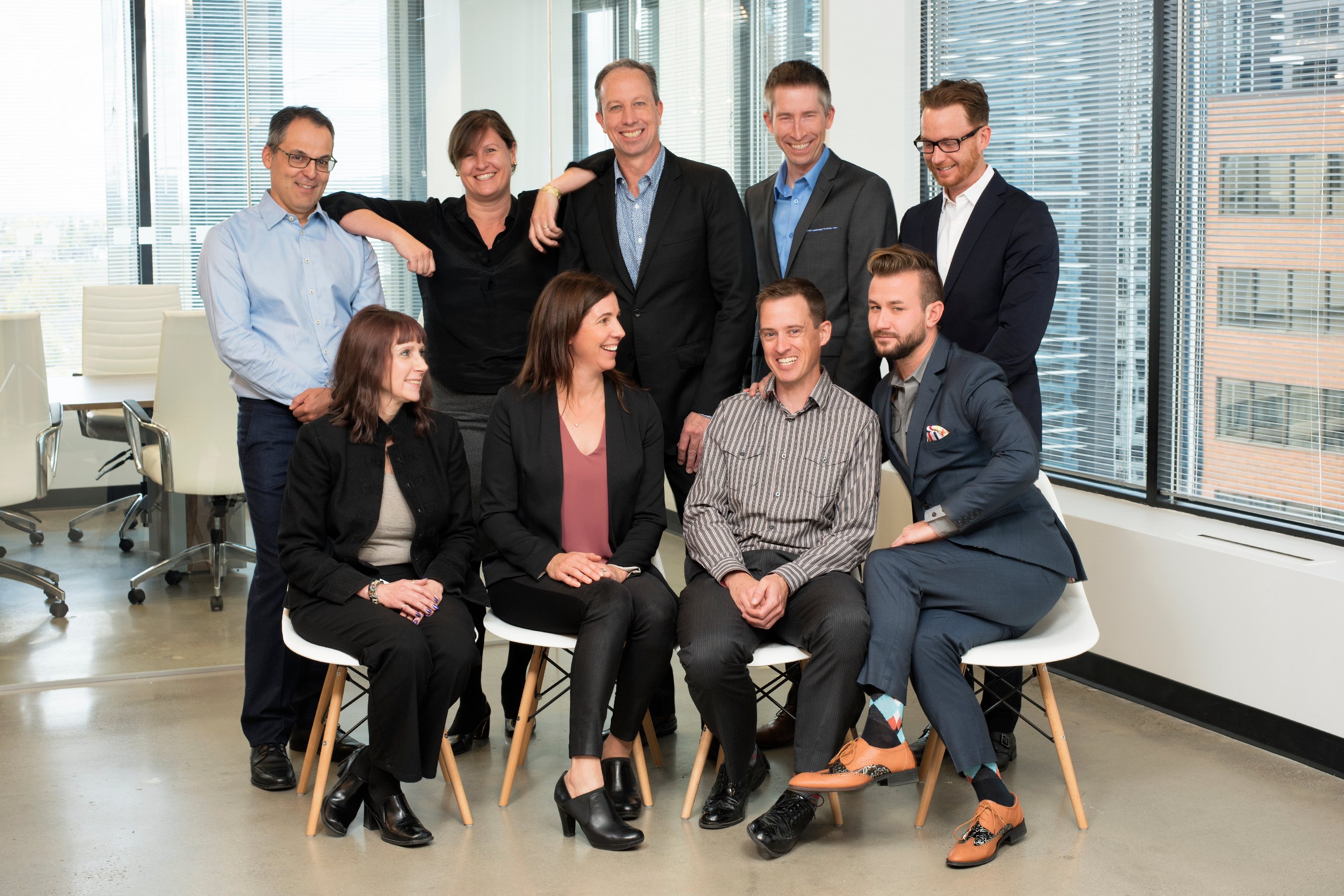 Our team of experienced consultants are specialists, with a broad array of capabilities and competencies and decades of experience related to auditing and assurance, management systems, assessments, process improvement, project & change management and business performance management, among others. We pride ourselves on our fresh and strong culture focused on delivering value using the right approach and methods to exceed your expectations.
As a differentiator from other consulting-only firms, SPAN has invested in the development of a software-as-a-service platform, called Octane, which increases employee engagement and strengthens the quality management processes of our customer's management systems and programs by enabling assessments, gap and action management in a simple, integrated, and intuitive way. Octane demonstrates its value by supporting the successful implementation of management systems and programs and by significantly increasing implementation efficiency and success.