We'll help you design and implement technical programs, working closely with your team to effectively communicate change and facilitate buy-in. SPAN can help you:
REDUCE COSTS, INCREASE EFFICIENCIES AND ACCELERATE GROWTH
Whether you have an existing program, need to build one, or aren't sure where to start – SPAN can help. We offer program reviews to ensure all internal and external requirements are met. SPAN offers concordance mapping against relevant regulatory requirements and offers fulsome regulatory reviews to confirm you are meeting all your commitments.
We have helped clients both build successful programs from scratch and also improve existing programs by providing specific solutions that work for their business.
We have observed that incidents are often in the gap between organizational policy and practice. A program or process assessment can help close these gaps – and as a result, reduce the potential for incidents. Program or process assessments help improve all areas of your business by ensuring alignment, clarity and consistency within your teams through a review of key documents, a review of root causes for incidents or failures, and confirmation that the right resources are in place.
SPAN's proven 4-step implementation strategy will help you successfully implement and embed programs into your operations.
ACCOMPLISH YOUR ORGANIZATION'S GOALS WITH A POSITIVE, MEASURABLE, AND STABLE APPROACH
Achieving your organization's goals is a journey. We help you build an effective strategy which drives the change needed to succeed.

SPAN can help you establish and embed processes to foster continuous improvement and achieve your vision. We can help you:

Set direction with annual objectives and targets

Effectively cascade goals through the organization, ensuring everyone has a clear understanding of how they are contributing through coaching

Set up effective performance metrics, allowing you to measure progress made to date and projected future progress

Implement an annual management review process to make informed decisions and identify any new or completed corrective actions
SPAN also provides audit services to compare how your achievements align with your existing objectives. Learn more here: Audits and Assurance.
DEVELOP AND EXECUTE RISK REDUCTION STRATEGIES
We are in the business of prevention, though we recognize we are often blind to the next incident or safety concern. SPAN can help you review and interpret trends to predict potential safety concerns and integrate feedback to prevent them before they happen.
We can also help determine whether risk is assessed uniformly throughout your organization and how effective your existing controls are performing. We have seen different risk matrices used at organizations for different tasks, making it challenging to assess risk consistently and offer valuable comparisons. SPAN can help you develop a uniform risk matrix that can be used across your operations, to enable consistency and decrease confusion.
SPAN also offers controls effectiveness assessments so you can gauge where controls are effective and where there are areas for improvement.
DESIGN AND DELIVERY OF
TRAINING
Implementing a new program and having trouble getting buy in and managing the change? SPAN can help. We understand that change is an ongoing process, and we're here to support you as you move through it. Our approach to change management is quick to implement, efficient and collaborative. Working closely with you and your teams, we identify gaps in knowledge, identify and manage the uncertainty with your stakeholders, and design training to increase knowledge and buy-in for the changes you're initiating.
SPAN's team of subject matter experts have provided training for clients in the following areas:
Internal auditing and assessment

External auditing and assessment

Asset delivery frameworks

Leadership and governance

Change management



Whether it is through workshops or one-on-one coaching sessions, our consultants provide tailored training and support with stakeholder communications, leadership and governance and more.
SPAN has the expertise to support the implementation of many programs including: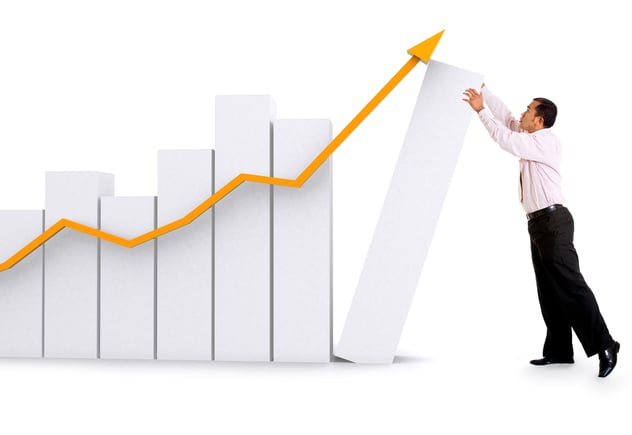 Health & safety
Environment
Regulatory
Hazard and risk management
Asset integrity and process safety
Construction safety management
Incident management
Corrective action management
Audits and assurance
Emergency management
Control room management
Damage prevention
Security
Asset integrity